What would you do with
more time & less stress?
cardiac arrhythmias

emergency medications

labs

trauma

vital signs

MEWS

sepsis

Braslow

anatomy

12 lead EKGs

fractures

rapid sequence intubation

IV medications

blood administration

mneumonics
What will you excel in today?
Sharpen your recall by playing games!
sharpen your knowledge of life threatening cardiac arrhythmias
excel in the anatomical features of the brain
hone your understanding & recall of the 50 most common lab tests
get a clear picture of the most common fractures
bulk up on the features of kidneys & nephrons
We took our games to the classroom & here are the amazing results:

Higher Test Scores
average test scores were 3 times higher after only 30 minutes of play

Decreased Stress
students emphatically state that enjoyment & fun replaced their typical feelings of stress when studying

Increased Empowerment
students report feeling boosted by their ability to easily master previously overwhelming or tedious material

Less Study Time
students report learning much more quickly & easily playing MedEd Games compared to their typical study methods
Help us build the BEST APP possible!
HOW THE MEDED SUITE APP WORKS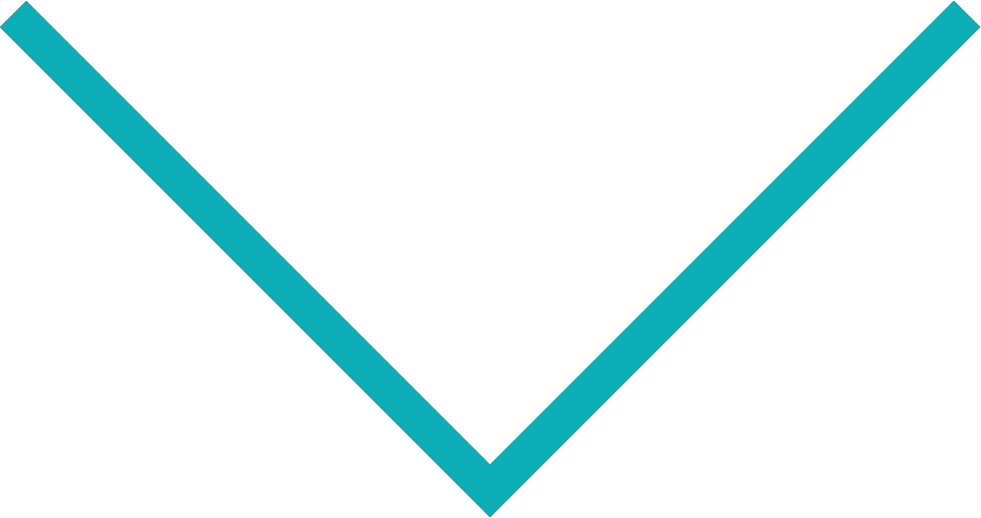 Time Saver
Accelerate your understanding of the dense & technical with concise & easy to follow materials. Eliminate the tedious grind of flashcards with entertaining games designed to propel your retention. The MedEd Suite App is an on-the go library of innovative resources, always ready when you need it.
Effortless Interaction
This one-of-a-kind app is highly responsive, frictionless & intuitive. Find exactly what you need in seconds. Easily customized to meet educators' needs.
Optimized Learning
MedEd Games helps players learn more in less time while delivering a higher satisfaction level compared to traditional study methods.
Charitable
MedEd Games donates 13% of profits to scholarships & non-profits of our customer's choosing.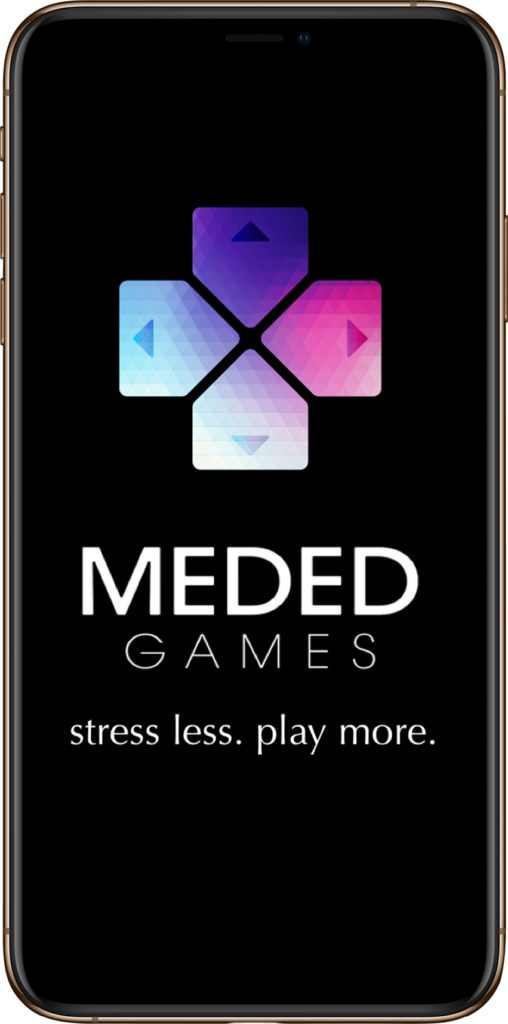 Money Saver
The MedEd Suite App is the most budget friendly package on the market so you can focus on learning not stressing about costs.
Invaluable Resource
With the MedEd Suite App, volumes of critical information is always at your fingertips.
Fun Quiz Games
With gaming & learning sciences, The MedEd Suite App turns the technical & difficult into a great time!
Compete to Excel
MedEd Gamers can battle it out for top scores & exciting prizes including MedEd swag, scholarships & the Dream Concert GIveaway.
Saving lives is dynamic so the way we learn about it should be just as dynamic!
Thank you for creating the resource that I wished I had in nursing school and am Now really excited to have on the floor with me. The design makes it so easy to find exactly the information I am looking for in just seconds. The app makes even the hardest topics easy.
This is exactly the tool I have been looking for - both for myself but also to help support my nursing team. I love that I can easily put tons of critical information right at our team's fingertips. Also, being able to customize the app to meet our facilities need is really going to optimize learning and resource access.
I love this app because it increases my confidence with the material that scares me the most and I know is so important for patient care. I feel like it is giving me a leg up in my prep for nursing school.
Games are changing medical education...students can test their skills & have the freedom to fail & learn from their mistakes. Games offer prime opportunities for self-directed learning.
Serious gaming...is poised to take on a greater role in healthcare training...serious games have been used effectively as educational tools in a wide range of disciplines.
Digital games-based learning...showed improved academic performance as measured by examination test scores with increased student satisfaction & engagement.
I want this in my classroom right now!
This is absolutely astounding and much needed! Thanks!!
Are you a student or professional in health care? Are you caught up in a nerve-racking study & work schedule? Wish you had quick & easy tools that could help you feel more confident & prepared?
The MedEd Suite App is a comprehensive collection of tutorials, reference materials & games. So, whether you're a student studying for your next exam or a professional continuing your education, you can get the MedEd App & make your life easier than ever.
Come and take charge of your success with us!
So, what are you waiting for? Say YES to the most resourceful way to learn.
If you are looking for a guaranteed method to score great on your exams whilst managing your time & staying healthy, then MedEd App is designed just for you. With our App, you can easily:
We understand that becoming a healthcare professional is hard. Staying one is harder. So, why not make it easier by making it fun?
Yes! The MedEd Suite App also has medical games to quiz you! It is a fun way to practice all that you've studied in the form of simple games. To learn more about our medical games, click here.
Who should get the MedEd App?
Nursing students who are attending nursing schools need to prepare for their exams. We provide comprehensive nursing tutorials that will help you prepare for real-life situations.
Medical students struggling to get good grades in medical school are caught up in a hectic schedule. Our medical tutorials & educational materials are to-the-point & easy to memorize.
Emergency response & paramedic students have to remember lessons & guides daily. We provide the best collection of reference material that is easy to understand & recall.
Nursing, medical & emergency professionals depend on volumes of diverse information & need easy to access references. The MedEd Suite App is an invaluable resource that is on the go with you.
The MedEd Suite App is one of a kind tool packed with lessons & tutorials of great educational information. It is designed especially for medical, nursing & emergency response students & professionals to develop & test their ideas, clarify concepts taught in lectures, define new problems, seek solutions, cultivate problem-solving skills & excel in self-learning. Our App aims to develop a new study approach & provide key tips for learning.
Play 2 Learn Anywhere, Anytime
Maximize your time & potential on your terms.
Ready for an easier way to learn?